As the operation manager, the candidate will:
Train and coach franchisees to maximize franchise performance.

Provide input into the development of specific regional training needs.

Implement franchise program.

Support franchisees in the set-up of location and opening of business, as well as delivery of marketing programs and technical training or support.
Responsibilities:
Provide product training and marketing support to franchisees.

Work with franchisees to evaluate and identify improvement opportunities.

Execute store visits and evaluation of unit operations.

Create action items and follow up with franchisees in implementing system improvements.

Communicate with master franchiser about training needs and the performance of individual stores.

Assist franchisees in hiring and training staff by participating in the interview process.

Provide sales rep training for PR calls

Identify and provide any appropriate sales materials.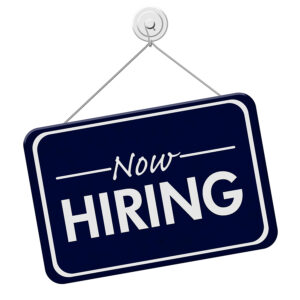 Assist master franchiser in providing qualitative information to improve low-performing territories and determine region and territory potential.